For our members
Besides the main activity, for its members ERFO also stands for:
Providing information on SRF issues
Providing information on waste policies, legal issues and other developments on EU level
Assist on specific matters, for instance by providing targeted information regarding legislation
Represent members in standardization committees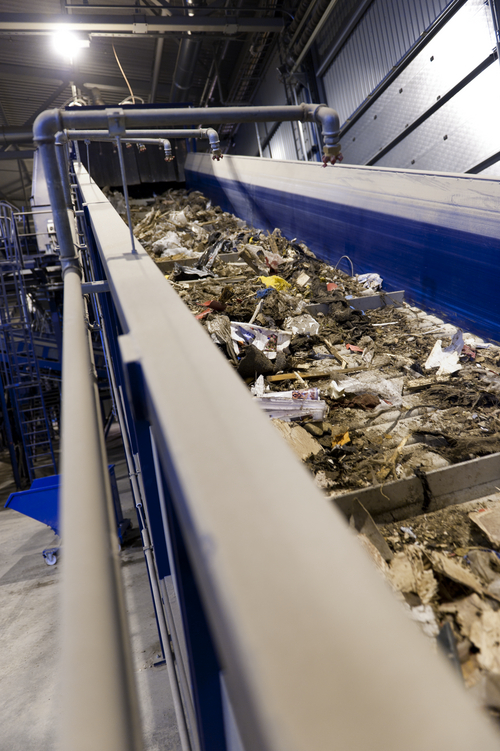 CO.GE.AM. Scarl
Contrada Forcellara San Sergio
74016 Massafra (TA)
Italy
Website: www.cogeam.com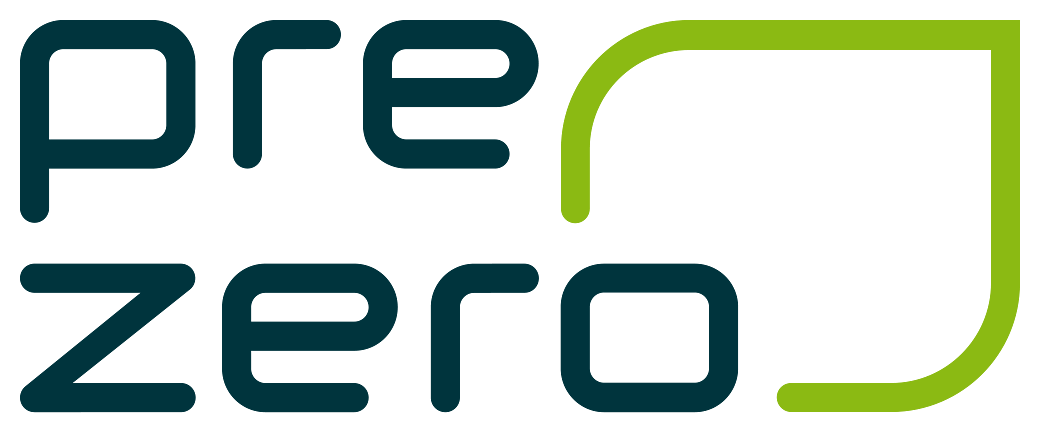 RENEWI PLC
Dunedin House, Auckland Park, Mount Farm,
Milton Keynes, MK1 1BU
United Kingdom
Website:   www.renewi.com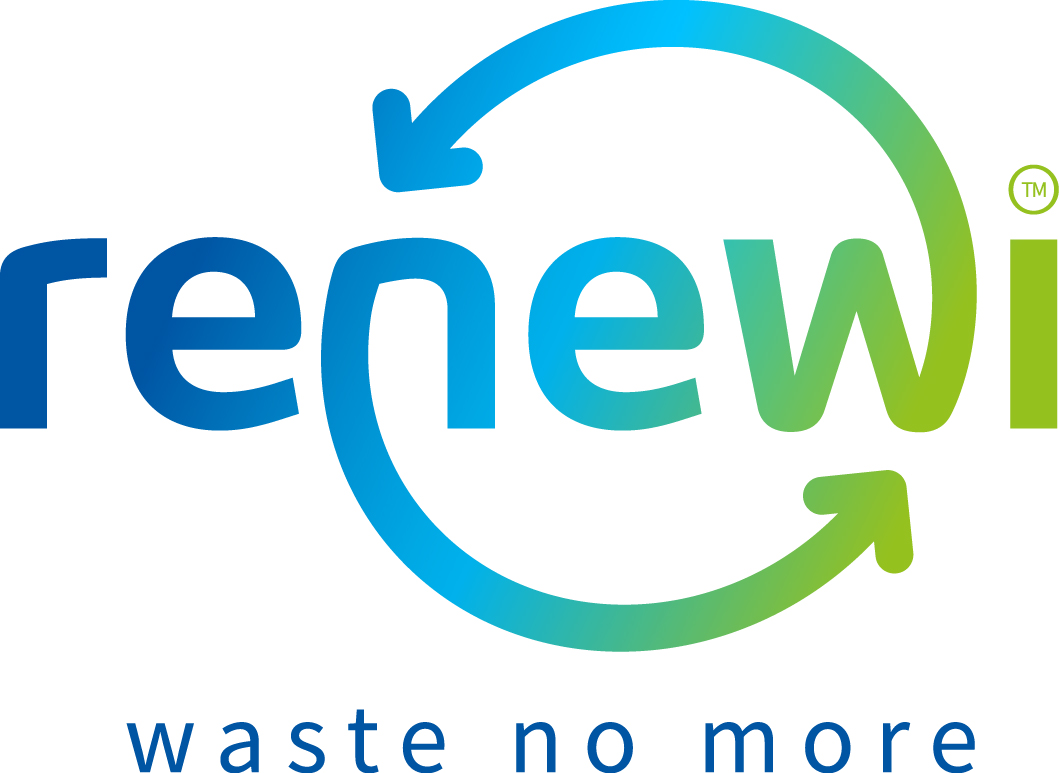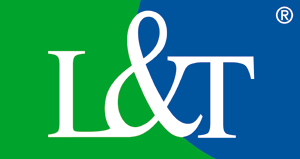 Neste Corporation
Keilaranta
P.O. Box 95
FI-00095 Neste
Finland
Website: www.neste.com

ECORECOVERY S.A.
Waste Recovery Industry
16th km National Road Athens-Korinth
19 300 Aspropyrgos Attica – Greece

Tramonto Antonio srl
Via F.lli Rosselli, 82
21029 Vergiate (VA)
Italy
Website: www.tramontosrl.it

Kostak
Leskovska cesta 2a
8270 Krsko
Slovenija

A.I.R.E.C. Associazione Italiana del Recupero Energetico da Combustili solidi secondari
 Viale Pasteur 6
Roma Italy