ERFO participates in the EU-funded project Plastics2Olefins joining as member of the project's Stakeholder Advisory Board (SAB)
Plastics2Olefins is an EU-funded project that will design, build, and run a demonstration plant for recycling of unsorted plastic waste at Repsol's plant Puertollano (Spain), which will be digitalized and run on 100% renewable (electric) energy.
Pyrolysis
In line with the European Green Deal goals, the European Commission has set a concrete action plan to transform the European economy towards a sustainable and circular economy to become climate neutral by 2050 and to take global leadership in climate-friendly technologies. In this connection, one cross-cutting action plan to drive the transition is through research, innovation, and digitalization. Typically, one promising technology to recycle unsorted heterogeneous plastic waste is pyrolysis, i.e. the thermal degradation of plastic waste in the absence of oxygen.
Plastics recycling process
Today, about 4-8% of annual global oil consumption is associated with plastics, according to the World Economic Forum. Plastics2Olefins aims to demonstrate a novel plastics recycling process based on high-temperature pyrolysis, as the main product will be a gas stream instead of a liquid, so it will reduce the lifecycle GHG emissions by more than 70% compared to existing plastics recycling processes for unsorted plastic waste. It also will reduce by more than 80% compared to the current end-of-life options for these wastes, i.e., incineration.
The project will realize this in a two-step approach: first by adapting and testing a scaled pilot plant at Repsol Technology Lab to optimize the components and process conditions and finally, a pioneering full-scale industrial demonstration plant at Repsol's petrochemical site, which will be finally operated in a six-months validation campaign. To optimize the carbon footprint of such a plant, the project will design and construct a plant that can be fully electrified by renewably generated electricity.
Role of ERFO
The role of ERFO in the project, as member of the Stakeholder Advisory Board is to guide the consortium about the preparation of appropriate solid recovered fuel (SRF) for its processing in the pyrolysis plant and to act as a link between the Plastcs2Olefine project and the SRF value chain.
Partners
Partners involved in the Plastics2olefins project: Repsol, Técnicas Reunidas, ETIA, VTT, Lafarge Holcim, PreZero, Ciemat, Smart Innovation Norway, Arttic Innovation GmbH, Denmark Technical University, SCGC Chemicals, Universidad Castilla La Mancha.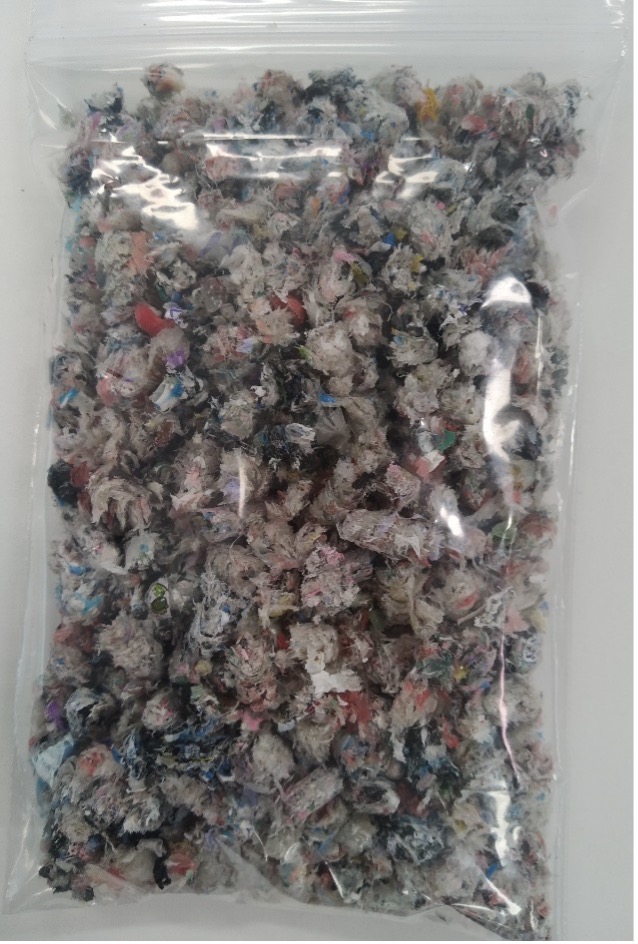 SRF
Feedstock for the process (LDPE from light packaging sorting plan)